PRODUCTION ARCHIVES 2020s
Archives | The Southwick Players go back a long way...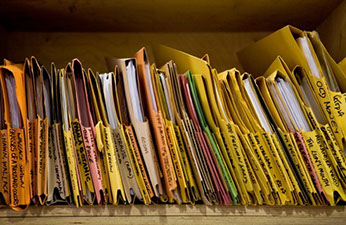 The digitisation of our archive is an ongoing project. In early 2015 we started on the huge job of "filling in the gaps" of the last 81 years; working our way back from the most recent productions to 1936 when it all started.

The list of production titles is now complete, with only a few gaps in the history, as well as the pre-war years.
You can click on the "more info" link to see cast, crew, dates and photos where available.
A year-by-year history of Southwick Players' Productions
Southwick Players were formed in 1935 and, apart from the war years, have put on regular productions ever since. A number of venues have been used over the years but, since its opening in 1951, the Barn Theatre, Southwick has been the Players' home. Productions marked ► are uncertain, but are listed in "The First Fifty Years of Southwick Players' Productions published in 1985. We will hopefully verify the exact nature of these shows in due course. We would always be interested in seeing any old programmes, newspaper cuttings, etc. pertaining to any of our productions, or hearing from anybody who appeared in past productions.
CLICK ON THE DECADE(S) YOU ARE INTERESTED IN EXPLORING:
1930s 1940s 1950s 1960s 1970s 1980s 1990s 2000s 2010s 2020s